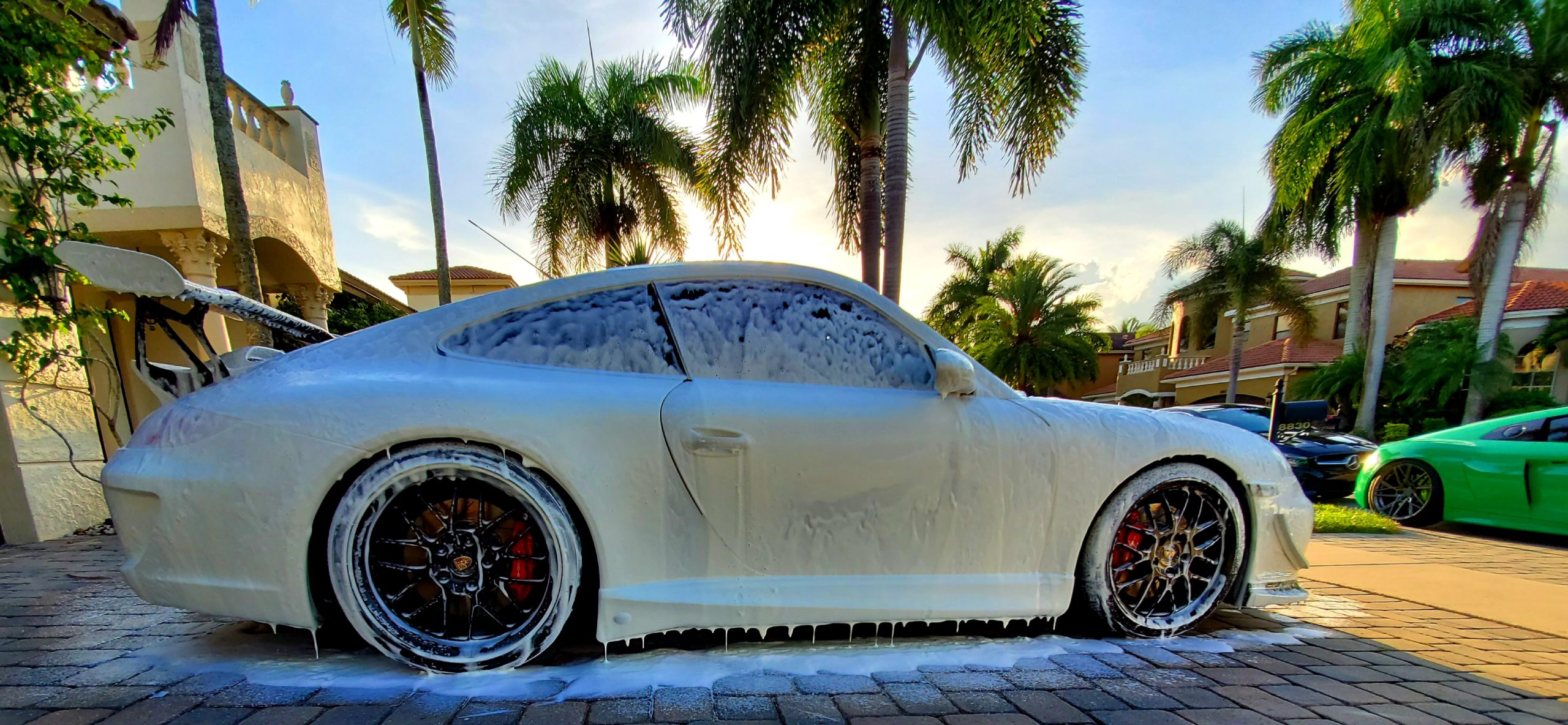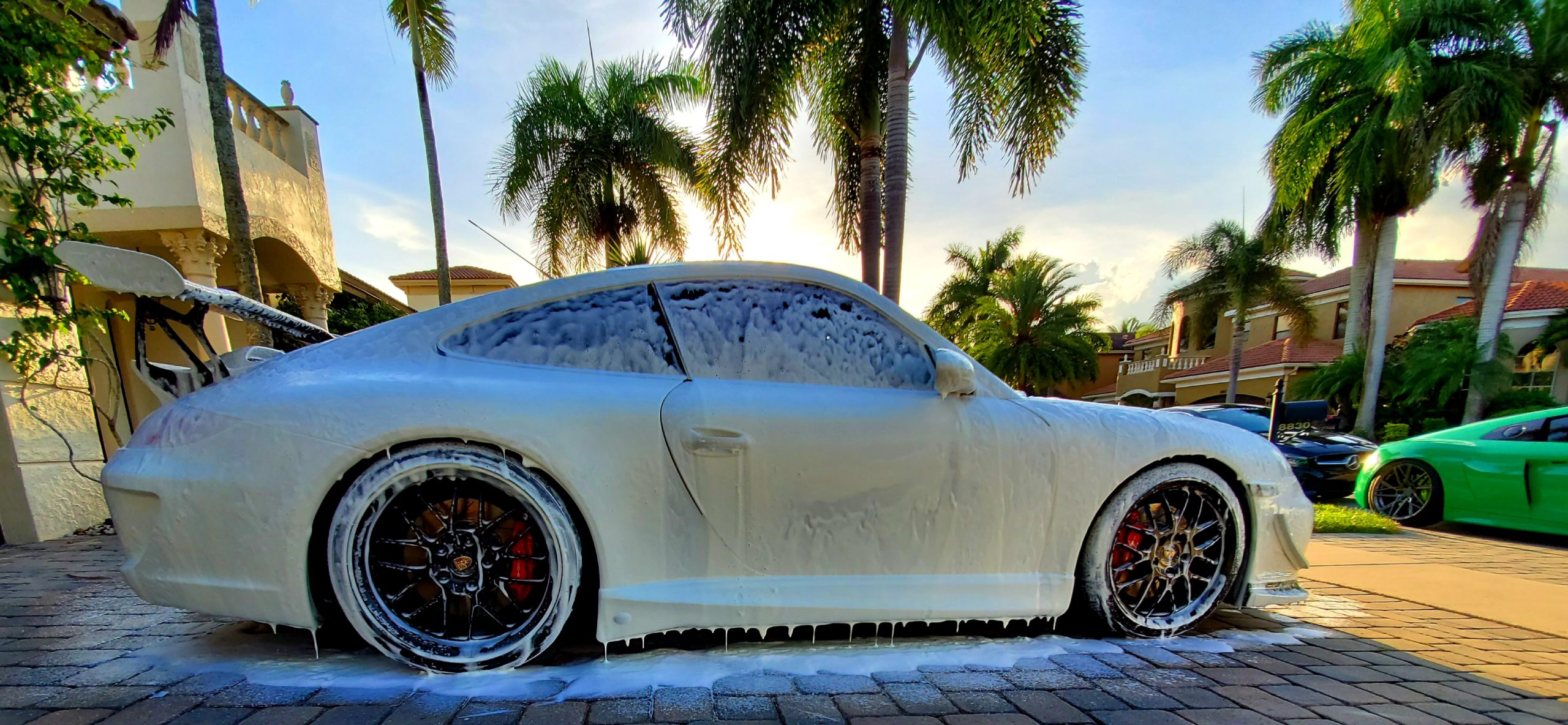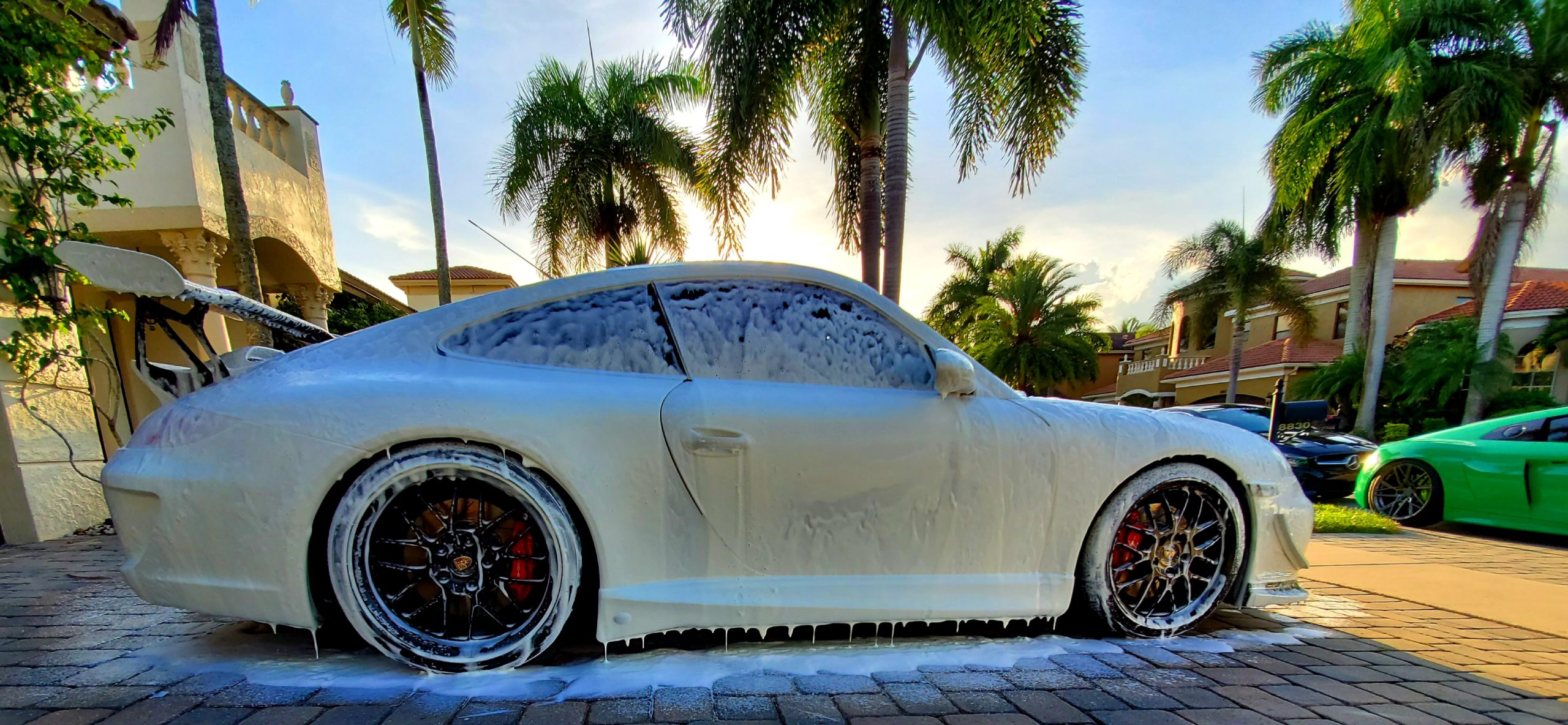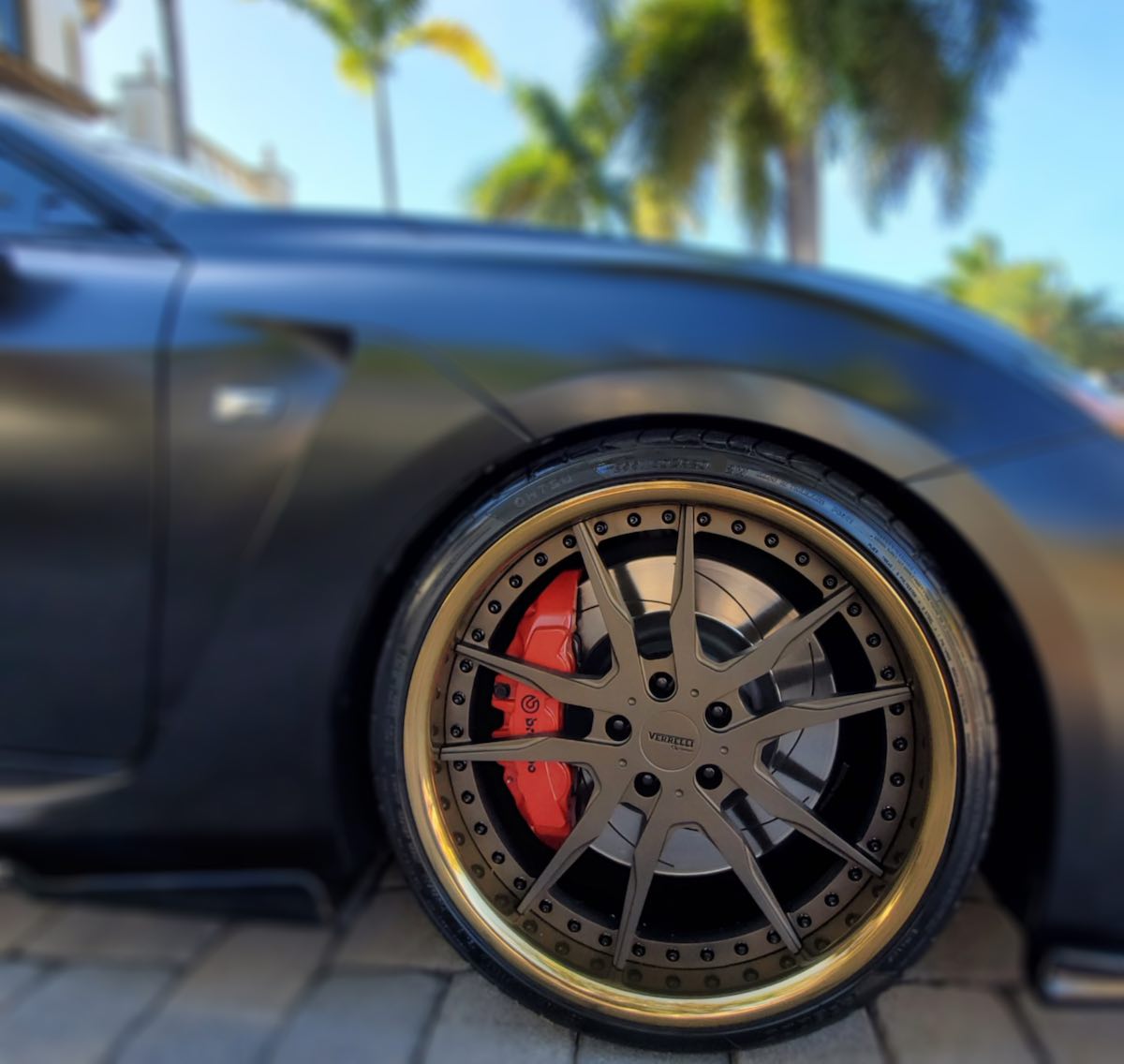 Custom Wheels blur
Custom 19" - 20" Wheels
Get your ride looking right with our Custom Wheels. Personalize them with unique color combinations and styles.
Top Rated Auto Detailing Products
We are proud to be the industry leader for Car Wash and Detailing Products. Our line includes exterior washing soap, detail wax, tire shine, wheel and rim cleaner. We also have high quality interior leather care and conditioner.
Best Selection of Car Care Products
Interior & Exterior Auto Detailing
Our products are sure to exceed your quality expectations!
Get the auto detailing products you always wanted to keep your ride looking brand new!
We are proud to provide 5-Star Rated car detailing products at a fair price.
Take advantage of discounts we offer on select products throughout the year.
You don't pay extra for standard shipping throughout the United States.
We focus on a "customer-first" mindset to provide the highest quality products.
"Gv Automotive Products are second to none! My Porsche 911 Turbo looks the best out of my group and it's a huge thanks to these products. Great price and highest quality!"
Get Your Ride Looking Right!
Subscribe to our Newsletter!